NEVER SHAVE AGAIN!
The Laser Hair Removal Handset uses advanced IPL (Intense Pulsed Light) technology to apply very gentle pulses of light to the hair root and break the cycle of hair regrowth so won't have to shave again. The hair you have falls out and gradually your body grows less hair in that area. The smoothness lasts a long time, too.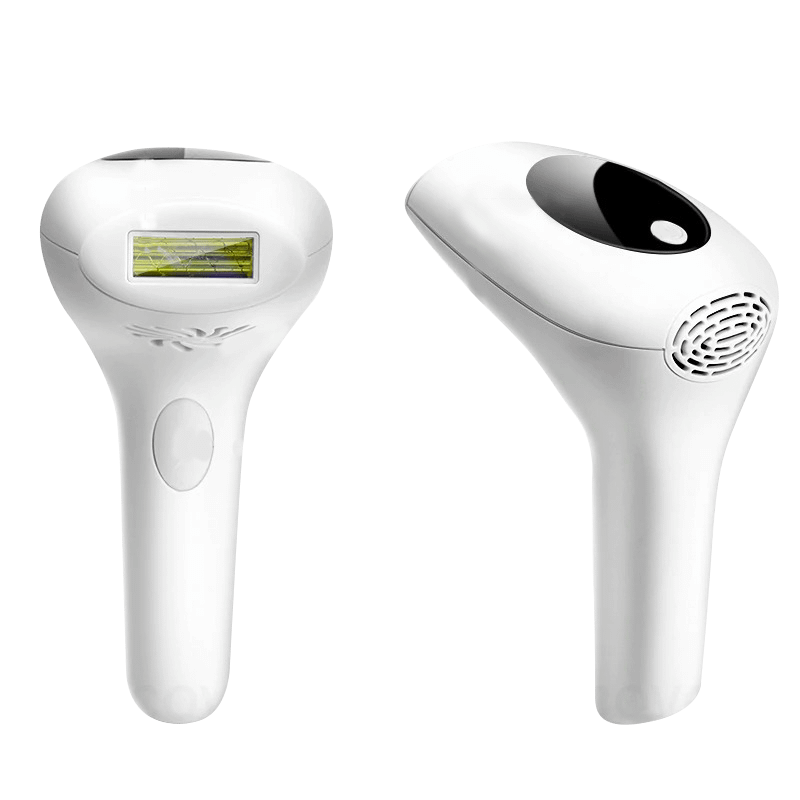 SAFE & 900,000 FLASHES FOR LIFETIME USE
You don't need to worry about the safety of use. Follow the instructions of the manual to use the Laser Hair Removal Handset properly, it will help you achieve the effect of removing body hair faster with 900,000 flashes, which is enough for a life time.
8 ENERGY LEVELS, SAFE & EASY TO USE
This Laser Hair Removal Handset is for women and men and has 8 levels. Just press the on/off button and adjust the level that suits you. The ergonomic handle design also makes the hair remover more comfortable to hold.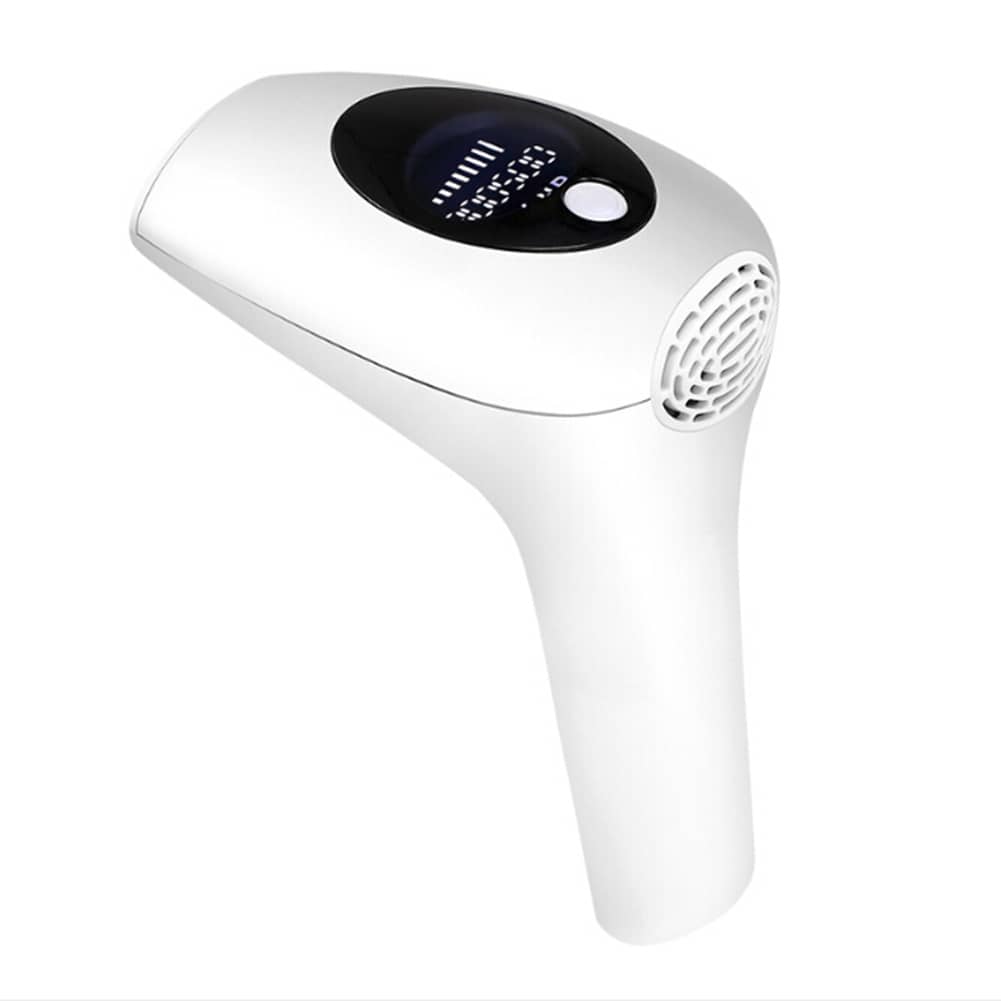 SPECIFICATIONS:
Item Type:

IPL  Epilator

Power Type:

Electric

Material:

Quartz tube

Size:

999999 Flashes

Levels of power:

1-8 levels

Main function:

Hair removal